A Nationally Trusted Solution
Browse Our Range
Australian Defibrillators provides an end-to-end solution for your public access defibrillation needs.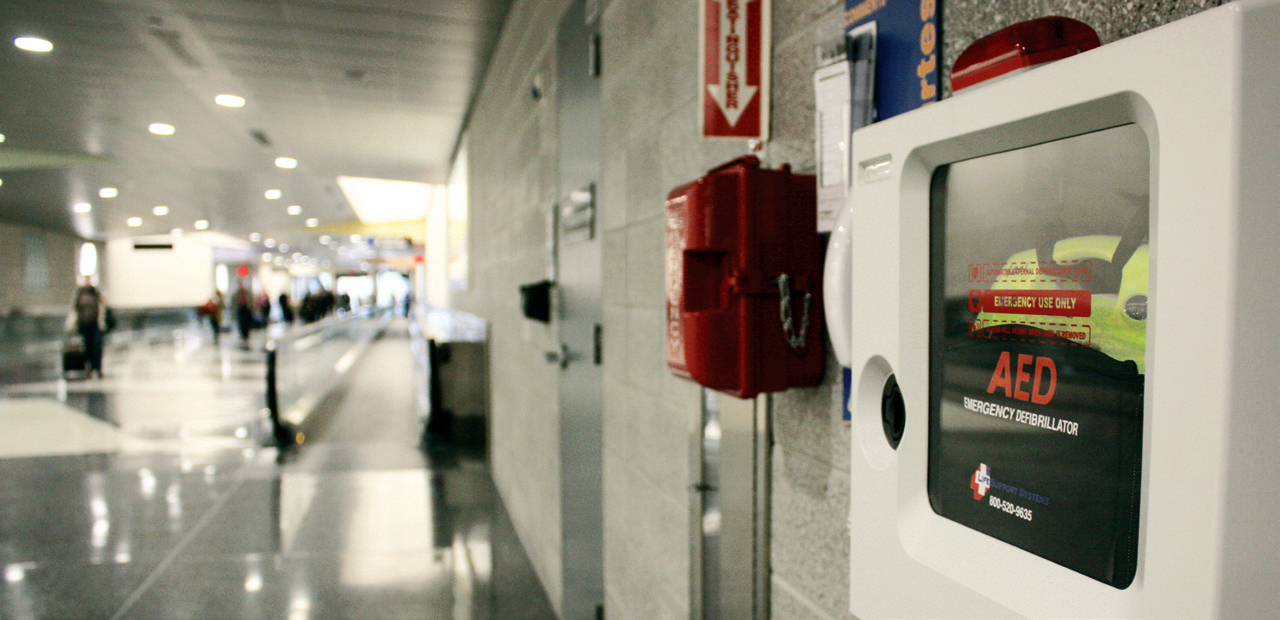 AED Emergency
AED Emergency has state of the art software that allows a custom AED maintenance and emergency response protocol.
Remote programming and mass emergency notifcations are just some of the features that allow your organisation or community to respond to an emergency in the shortest possible time

Contact us to discuss a solution to meet your needs.
Online Training
Australian Defibrillators offers online AED training that can be undertaken at the convenience of your team or in accordance with your first aid policy.
Our training management system provides your organisation with summary or detailed reporting on course progress or completion.